Twitter
ran on Sunday its first-ever TV spot during the broadcast of the 2012 Pocono 400 NASCAR race.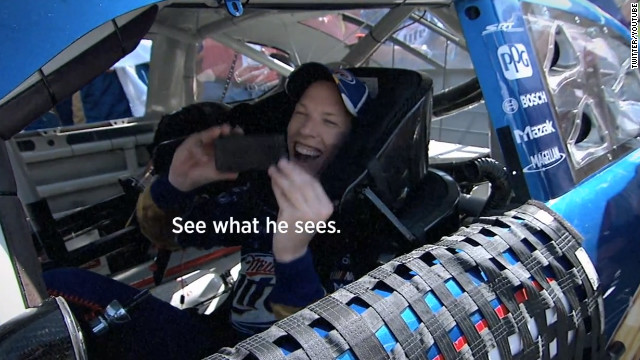 Keselowski made headlines in February when he tweeted updates and pictures following an explosion and fire on a NASCAR track that delayed the Daytona 500. His documentation of the event earned him more than 100,000 followers in under two hours.
This is the start of Twitter's promotion of its new hashtag pages:
Twitter's Help Center also notes the changes: "We have fixed many issues with the Twitter for Facebook integration, including the ability to post to Facebook Pages, and added some new features!"
What do you think of the commercial, or of Twitter's new hashtag pages? Let us know in the comments.