Al Qaeda's Yemeni affiliate has posted several messages on
jihadist
forums in a recruitment campaign directed at supporters already living in the West.
It's a further sign of what has been a consistent campaign by what U.S. officials believe is at the moment the most ambitious and threatening element of
al Qaeda,
to communicate and influence potential empathizers residing in the West.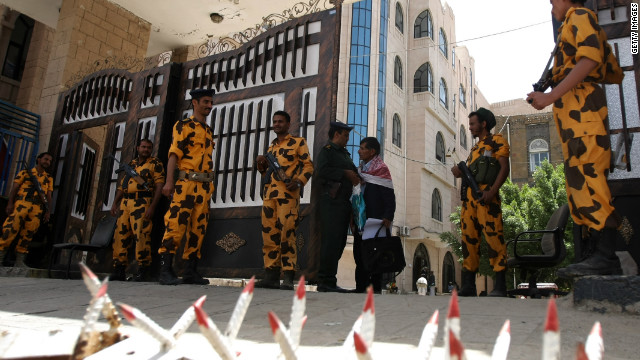 One such message -- in Arabic -- was posted by a user indentifying itself as the military committee of al Qaeda in the Arabian Peninsula (AQAP) on the Shumukh and Al-Fidaa jihadist forums, according to Flashpoint Global Partners, which monitors jihadist web content.
"Corresponding with those who yearn for martyrdom operations and the brothers who are searching to execute an operation that would cause great damage to the enemies the goal now is to activate those brothers who reside in the land of the enemy ... whether Jewish, Christian or apostates as clearly individual jihad or the so-called lone wolf has become popular," the posting stated.
The posting provided three e-mail addresses for interested parties to contact AQAP, which the posting said should be done by using downloadable encryption software. The e-mails corresponded to ones previously published in the group's English-language magazine Inspire.
The ninth issue of Inspire, released last month, included a "how-to" section directed at those seeking to carry out "martyrdom operations" in the West entitled "Rise Up and Board with Us."
It stated the top priority was to attack the United States then, in descending order of importance, Israel, France, Britain and "apostate" regimes in the Muslim world.
The section outlined two different ways
Western followers
who wanted to carry out terrorist attacks should proceed.
"First way: the mujahid selects a target and present a detailed explanation about the target. The military committee studies the target and then decide in that matter. Second way: on the basis of the provided information, the prospects of the mujahid and his location in the world, the target is then selected by the
military committee
," the group stated.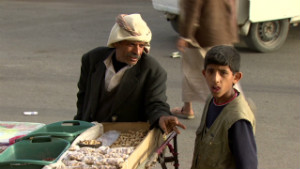 Last month AQAP also released a guide for Western recruits authored by Samir Khan, the American founding editor of Inspire magazine who was killed in a drone strike last year.
"I strongly recommend all the brothers and sisters coming from the West to consider attacking America in its own backyard. The effect is much greater, it always embarrasses the enemy, and these type of individual decision-making attacks are nearly impossible for them to contain," Khan wrote.
A U.S. official told CNN's Barbara Starr last Thursday there are indications AQAP is seeking recruits with specific knowledge of the United States and Western targets.
The official painted a picture of an al Qaeda affiliate that over the last year has grown stronger, larger, more capable and more determined to attack the United States.
Several weeks ago
Saudi counterterrorism
and the CIA broke up a new plot by the group to target a U.S.-bound passenger jet.